Giving Back
It is important to Merrick to help others, and we've structured our corporate responsibility (CR) program to allow both corporate-backed initiatives and employee-driven causes. Merrick improves the quality of life in the United States and throughout the world through our projects in national security, energy, infrastructure, and life sciences.
We believe we can do even more—so our company gives back.
We Envision A Better World
Merrick believes so strongly in giving back that we built it into the vision for our company. Part of what drives us in our professional and personal lives is to "better our world." As a corporation, we want to use our influence for the greater good— and to empower our employees to use their influence, drive, and passion to help others.
Four Pillars Guide Us
Merrick's Corporate Responsibility Program is divided into four pillars. The pillars both guide our giving and allow our employees to choose the causes that are most important for them to support.
Clean Water 4 Life
Safe water, good sanitation, and effective water management increase global health. Through our Clean Water 4 Life initiative, Merrick uses our expertise in point-of-use water treatment systems to help provide clean drinking water to underdeveloped areas of the world.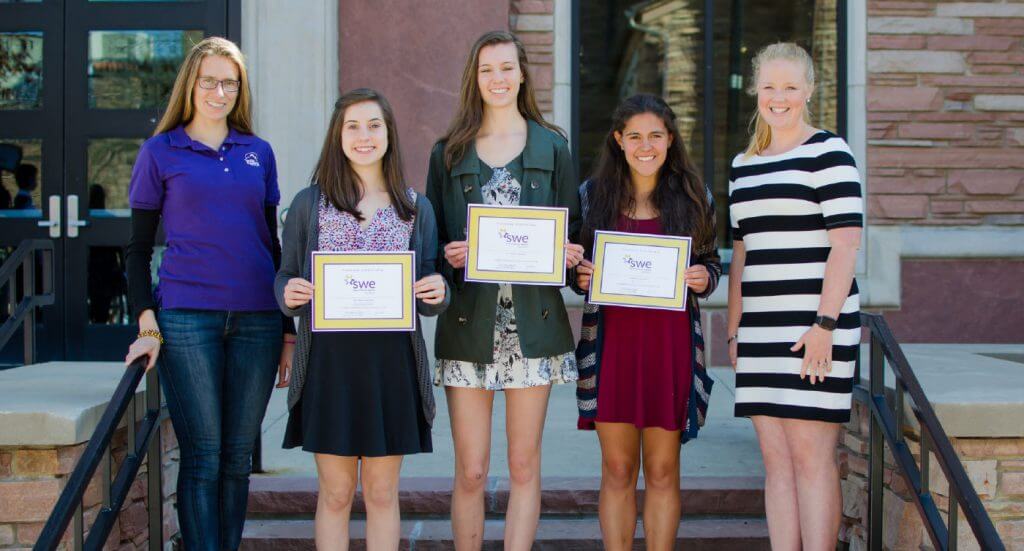 STEM Edge
Merrick employees have a passion for encouraging interest in science, technology, engineering, and math (STEM) education and careers. We support our youth by volunteering to show children what it is like to be an engineer for a day, mentoring young women as they embark on university-level STEM studies, and in countless other ways.
Community Service
Individual Merrick employees are helping to better our communities through their favorite initiatives: using engineering skills to assist a non-profit, taking a day to help build a new home, or engaging with the community for another cause close to their hearts.
Community Support
Community Support captures Merrick's enterprise-level CR. Whether it's sponsoring a table at a STEM Edge event, donating to charitable organizations, or encouraging recycling efforts, Merrick demonstrates our commitment to the communities where we all live and work.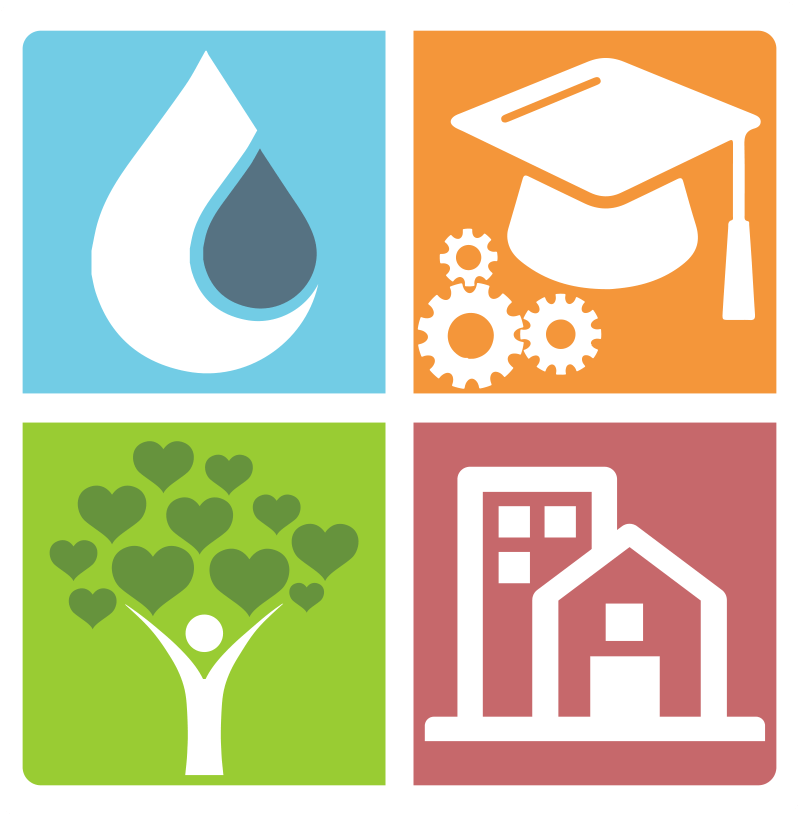 Our Merrick Family in Action
Each year, we highlight activities with the most impact in each of the four pillars in our annual corporate responsibility report. We want to let our Merrick family's actions shine.