Join Our Team.
You'll Fit Right In.
Merrick's staff ranges from highly technical to highly creative. From engineers to facilities staff. From 30-year professionals to new grads just starting out. Whatever your experience level or special skills, we have others that are just like you.
Culture
Our culture is evident in Merrick's purpose, vision, and values. Merrick's culture allows us to live our purpose, both at work and at home. We believe in a culture of knowledge sharing and respect. We want our employees to enjoy their time at Merrick each day, but also give you the opportunity to enjoy your life outside of Merrick—our families and lives are important too.
Consistently Voted by Our Employees as a Top Workplace
Throughout all of our offices, Merrick employees consistently vote for us as a top place to work. This designation does not come from an analysis of numbers filled in on a corporate questionnaire. Our employees voluntarily answer surveys. Their thoughts on Merrick earn us the ranking as one of the best places to work.
Strong Benefits Package
Merrick offers a comprehensive and competitive benefits package. You can choose from four medical and three dental insurance plans. You can also add policies for hospital, accident, or critical illness coverage; vision care; identity theft protection; and pet insurance. We also offer a 401K program that includes Merrick stock offerings.
At Merrick, we want our employees to be healthy, happy, and productive. We're proud to put our benefits package and 401(k) employer match up against others in the industry.
Employee Ownership
It's much more than a stock certificate. It's a mentality. We own our work, we own our careers, and we own our company.
Employee ownership means many things to us: empowerment, camaraderie, pride in our work. It is OUR company, a knowledge that is the driving force behind our motivation and performance.
While employee-owned firms in the engineering industry continue to fall by the wayside, Merrick continues to renew our commitment to all employees— and to our founders' vision—by keeping ownership of our company in the hands of our employees.
" I didn't create this. It was created by all the people who have contributed to it and have been a part of the team. "
– Sears Merrick
Advance Your Career with Merrick's Internal Training Programs
We know there are many different career paths, and Merrick's goal is to offer training and advancement in all areas and promote from within. If you want to be the next CEO, there's a career path for that. Want to master your technical skills but not manage projects? There's a path for that, too. We offer these internal training programs: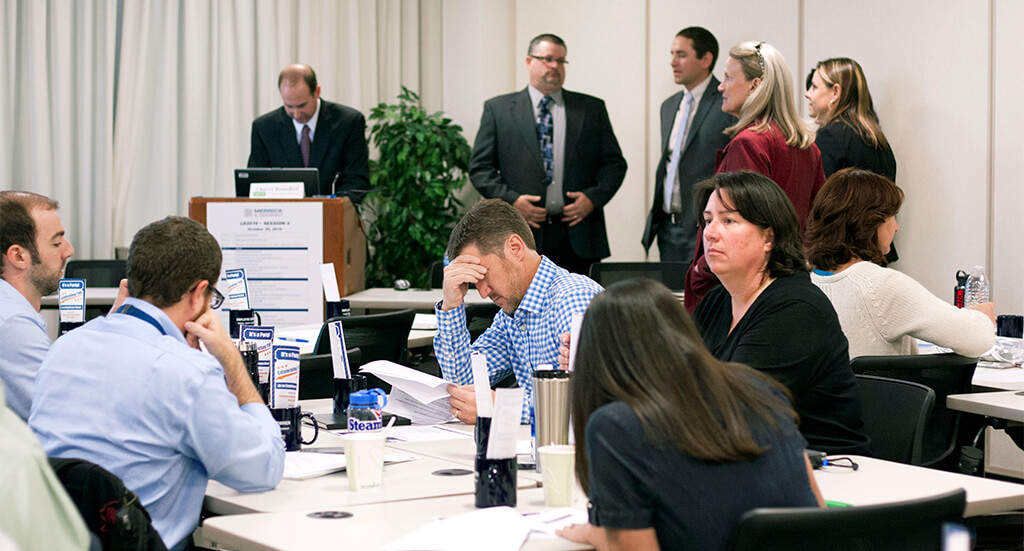 Leadership Development Program
Our Leadership Development Program is designed to develop our future leaders in the early to midstages of their careers. The program is not directed at senior leadership—we want to train leaders early, so they can use those skills as they move up through the organization.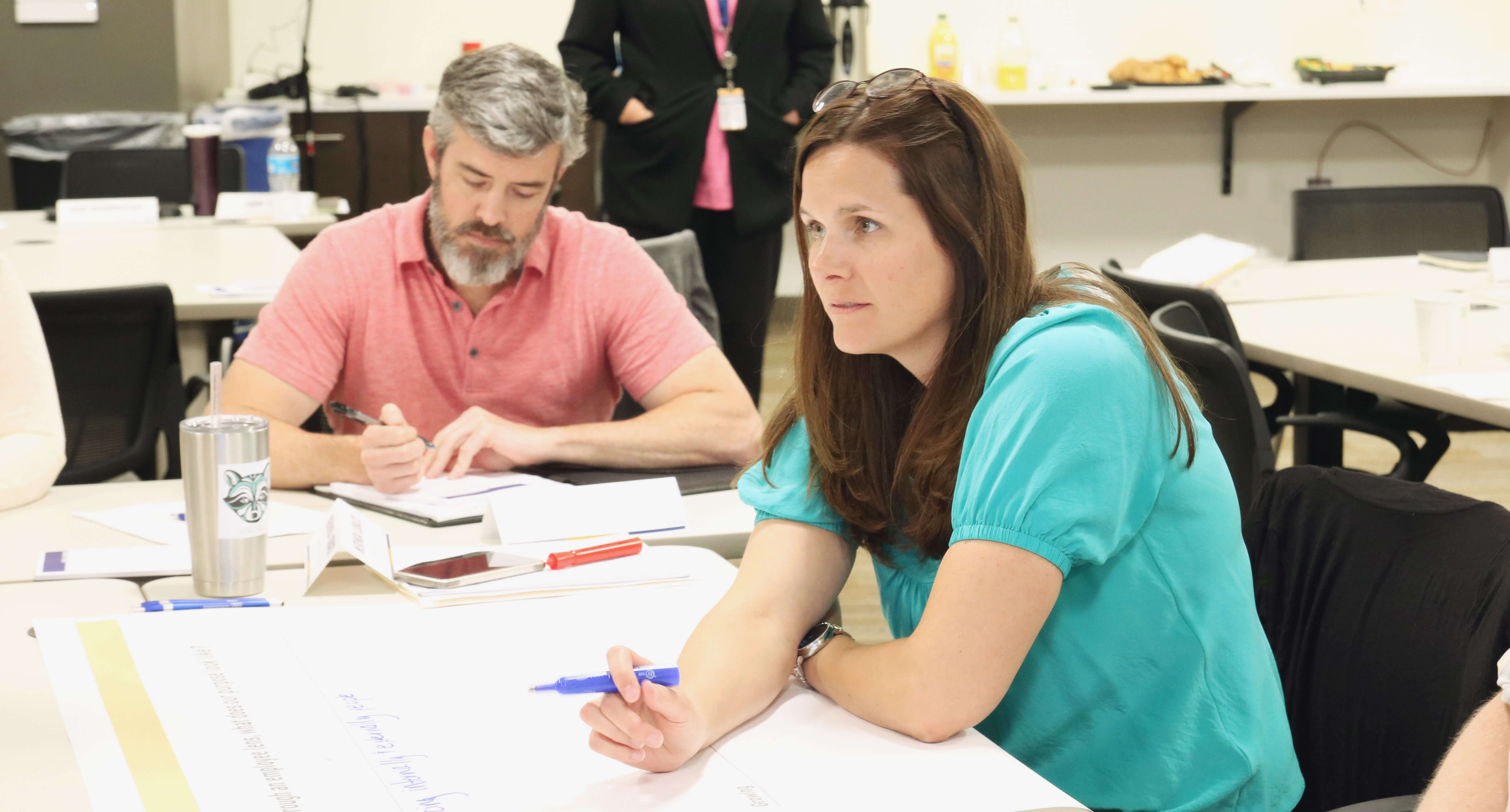 Merrick Business Program
The Merrick Business Program covers team management, operations, business writing, business development, effective communication, negotiation, and inspiring and motivating a team, as well as other situations that you'll encounter while doing business at Merrick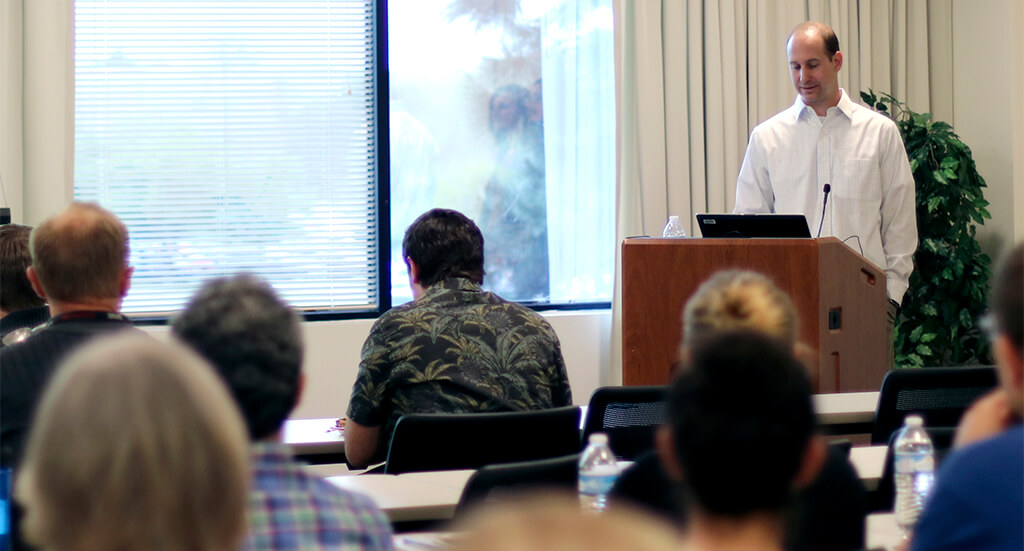 Technical Leadership Series
The Technical Leadership Training series is for those who want to excel in their technical field, not necessarily as a project manager or supervisor. Topics include contracts, specification writing, quality assurance, and technical writing, to name a few.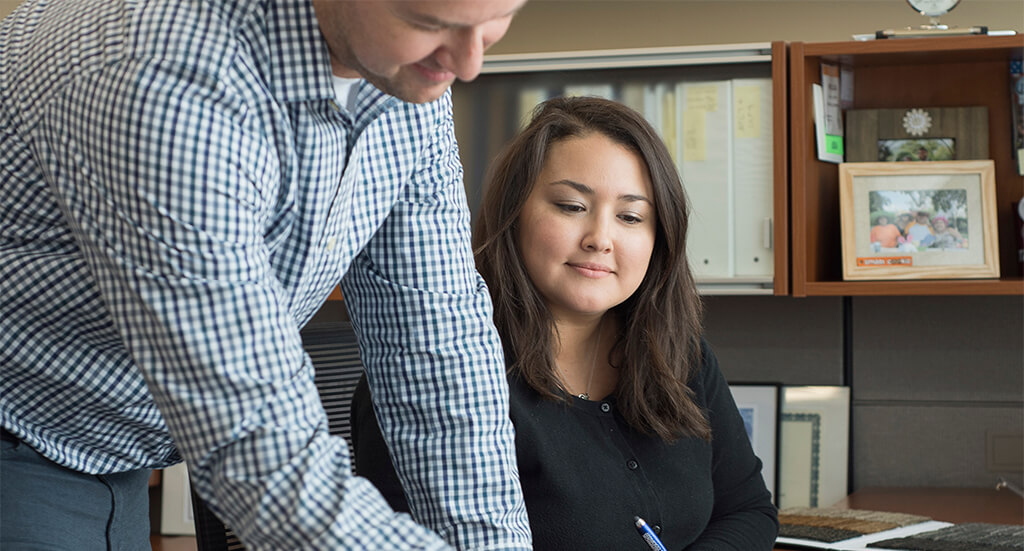 Supervisor Training
At Merrick, we recognize that the best supervisors are the ones who want to be supervisors. And having great supervisors makes the work environment even better for our employees. The Merrick Supervisor Training is designed to enhance the skills of staff who choose to be supervisors, making for strong, capable, and inspirational leaders.
Interested in Working for Merrick?
Join Our Talent Network
Don't see what you're looking for? Sign up for our talent network and get notified when there's a match!