Bio-Solutions to Better our World
We began our work with the belief that we could better our world through industrial biotechnology. In 1995, we designed and implemented an advanced ethanol recovery facility at the MillerCoors Brewery in Golden, Colorado. Today, we own and operate the facility, which transformed a waste remediation problem into a profit center.
We have become a leader in developing and commercializing industrial biotechnology facilities for the conversion of biomass to fuels, products, and chemicals. We understand the industrial biotechnology industry and the needs of both owners and developers.
Contact us to learn more about our capabilities and how we can tackle your next challenge.
A Leader in Industrial Biotechnology
Our unique perspective with design and operation gives our clients practical expertise on all biotechnology projects.
We deliver excellence in:
Scaling from Pilot to Commercial
Advanced and Cellulosic Biofuels
Biomass-to-Industrial Products and Chemicals
Waste-to-Energy
Bio Power
Food, Beverage, and Nutraceutical Production
First-of-a-Kind Project Delivery
Integration into Existing Sites
Creating Value from Biomass
Working with a full spectrum of biomass feedstocks, we help our clients create value and reduce waste. Whether biofuels, bioproducts, or biochemicals, we perform multidiscipline engineering, front end loading, capital cost estimating, detailed design, construction management, and commissioning. Merrick understands that reducing time to market is a critical factor in biotechnology projects, and we work closely with our clients to get projects online quickly.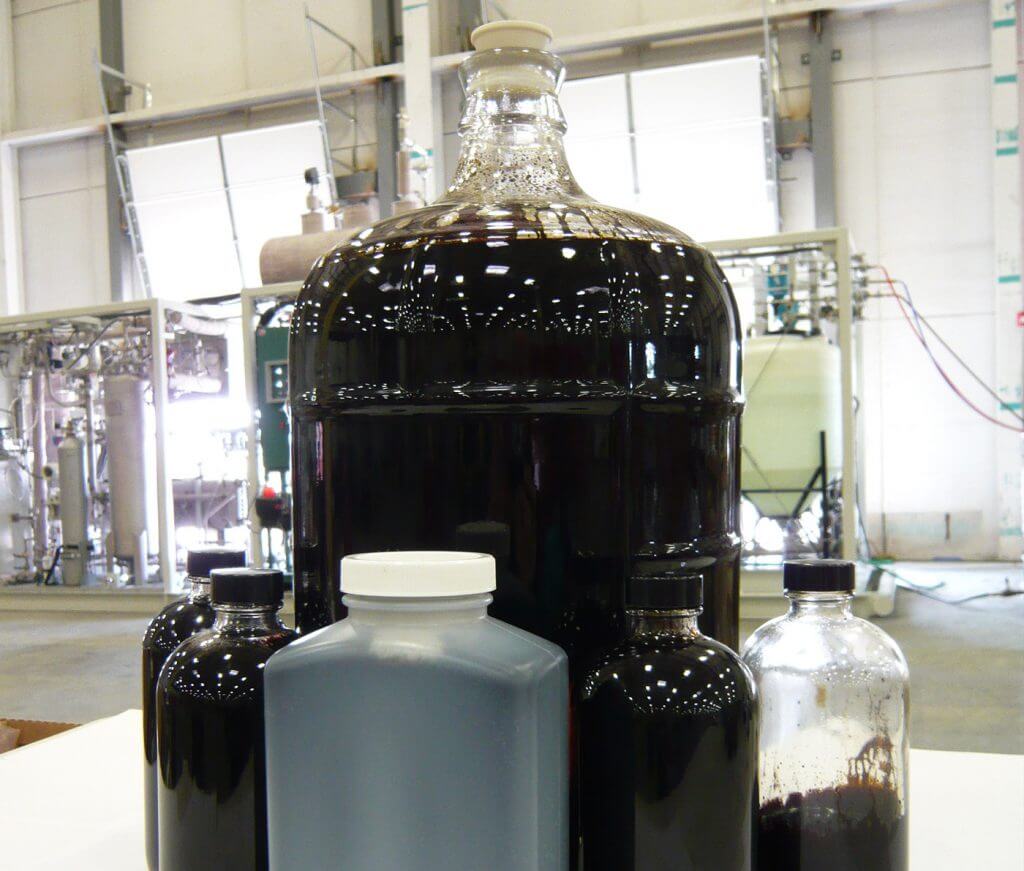 Process is Key
Merrick's world class process team brings our clients broad and deep expertise in process development and design. We have designed and implemented process systems of all types: standalone, bolt-on, and modular form.
We have successfully design process systems including municipal solid waste processing, continuous and batch fermentation, thermo-chemical conversion, hydrothermal liquefaction, highly complex gasification, syngas cleanup, and advanced liquid product separation.