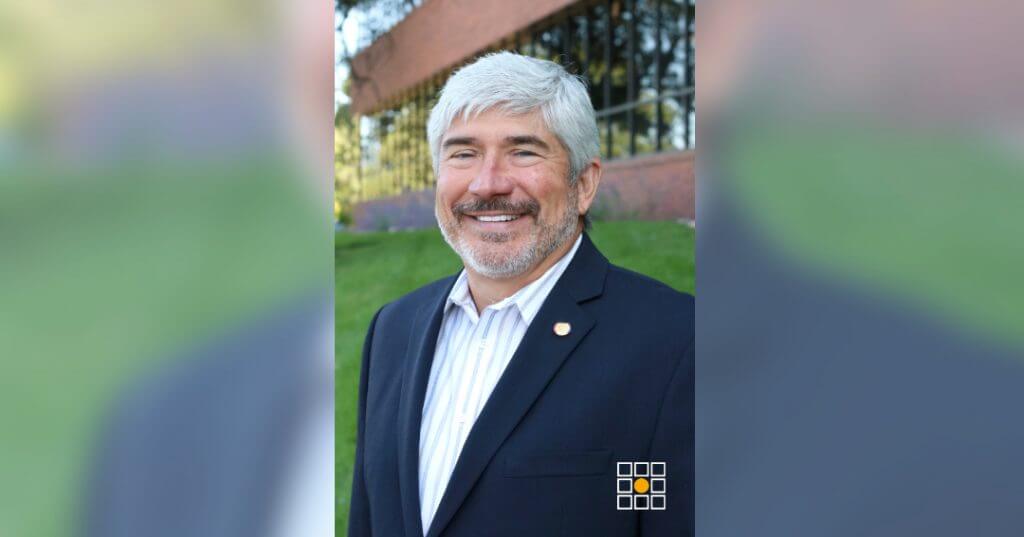 Merrick Welcomes New Business Development Director for High Performance Facilities
08.09.18
Greenwood Village, Colorado – August 9, 2018 – Col. Nicholas Desport, RA, LEED AP BD+C, USAF (retired), has joined Merrick & Company as Director of Business Development for its High Performance Facilities (HPF) business unit. He will support the firm's business growth in the Washington, DC, area and East Coast, as well as throughout the Department of Defense and Aerospace market.
"I'm delighted to welcome Nick to Merrick's High Performance Facilities Team. Nick's leadership and enthusiasm for the built environment will serve our clients well and bring great energy to our team," said Tammy Johnson, Vice President, HPF.
Desport brings more than 25 years of experience in planning, design, construction, environmental, real estate, and lifecycle operations & maintenance. After retiring from the United States Air Force more than five years ago, he served as Deputy Director and Director of Programs, Membership and Post Operations for the Society of American Military Engineers (SAME) where he further developed his expertise in strategic planning and execution, program management, complex problem solving, and team building.
Desport holds a Bachelor of Architecture and Environmental Design from Kent State University and a Master of Civil Engineering, Construction Engineering Management from the University of Maryland. He is a registered architect in the state of VA, a fellow of SAME, and a life member of the Society of Presidential Military Aides.