Real-World Experience, Fun Atmosphere
Work Doesn't Have to be Work
Merrick is a great place to get a feel for working in the engineering/architecture industry. Our paid internships bring you in as part of our Merrick family. We all love what we do and want you to have a career that you love, too. We'll treat you like one of us, building the confidence and skills you'll need to make an impact in your profession once you graduate. Let us show you how much fun work can be!
Our Internship Hiring Process
Intern candidates must be currently enrolled in a Bachelors or Master's program, in the required major, with a graduation date after August 2021 and before May 2023.
*timeframe subject to change
Internship Hiring Timeframe
Accept resumes: September – November
Review resumes: December – January
Interviews: February – March
Offers extended: March – April
Internships in Multiple Disciplines
We offer internships in the following disciplines:
Architecture
Civil Engineering
Water Resources
Electrical Engineering
GeoSpatial Systems
Mechanical Engineering
Process/Chemical Engineering
Structural Engineering
Sustainability
Survey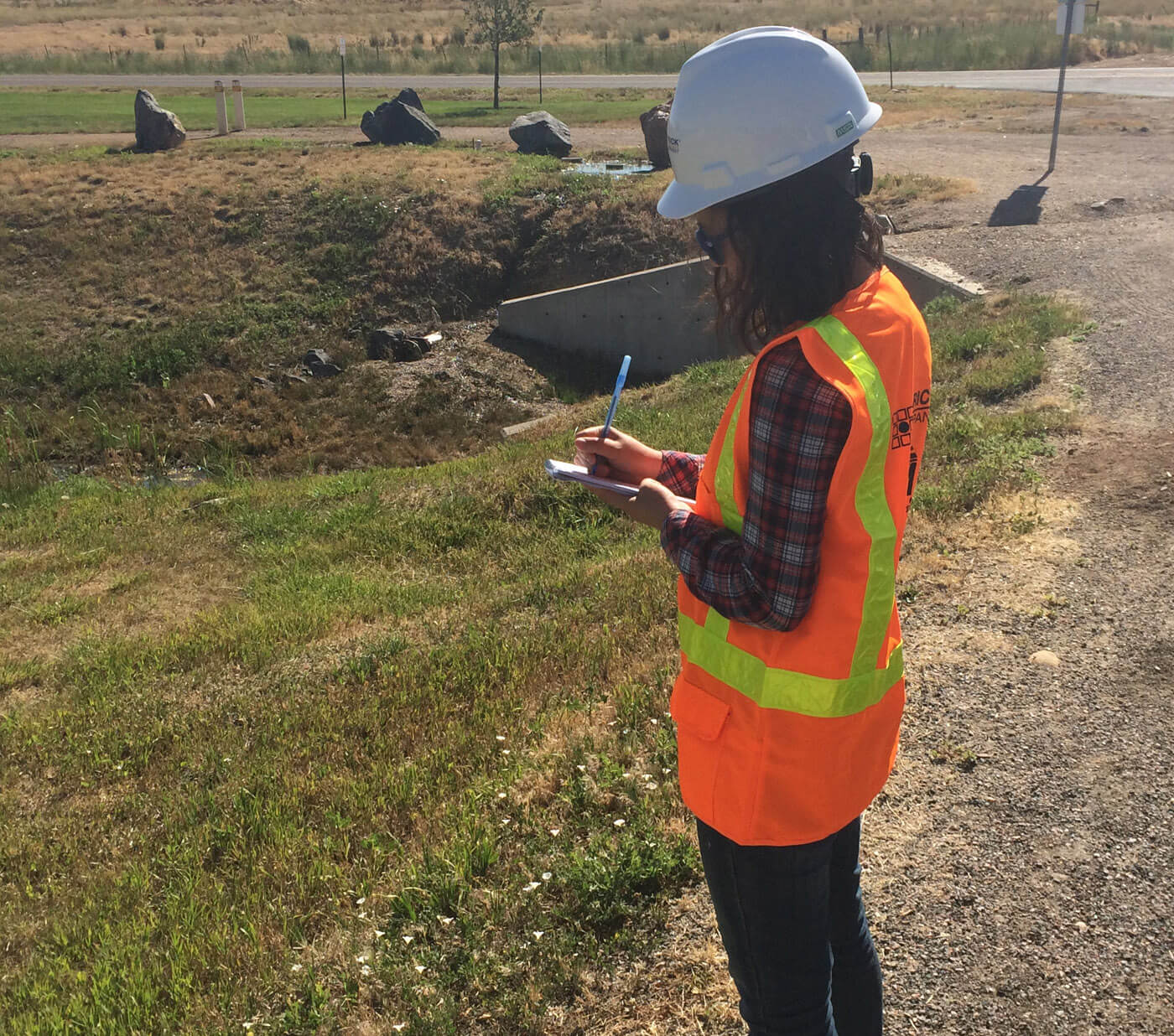 Make a Difference
We Learn From You, While You Learn From Us!
Our corporate purpose, vision, and values make sure that we're always learning, which means that, even as an intern, you can make a difference! Merrick views our internship program as a learning opportunity for you AND for us. We're committed to continual growth and learning as a company, and we want to hear your ideas, enthusiasm for the profession, and passion for ways we can give back.
Work Perks
Invaluable Experience
As you explore what the engineering and architecture industry is all about, you'll not only find out more about your career choice, but you'll learn procedures and skills that will remain with you for years. Our interns spend nearly all of their time on actual client projects. In addition to exposure to your chosen profession, you'll be paid and enjoy these benefits:
Coaching/Mentoring
Team Atmosphere
Flexible Hours