Committed to
Safety and Quality
Merrick has provided nuclear engineering services since 1983. We design nuclear equipment, systems, and facilities. Whether enhancing capacity, increasing efficiency, modernizing technology, improving safety, or renovating facilities, our team of trusted experts provides the right solution, allowing our clients to realize the greatest value.
Contact us to learn how we will put our expertise to work to complete your next project safely and efficiently.
The Right Solutions to Nuclear Challenges
US Government
Merrick provides nuclear engineering services to the Department of Energy, National Nuclear Security Administration (NNSA), and the National Institute of Standards & Technology (NIST).
Research and Development
Merrick provides engineering and architectural design services for nuclear technology research and development organizations and isotope production facilities.
Nuclear Power
Merrick designs equipment, systems, and facilities for uranium enrichment companies, reactor owners/operators, fuel manufacturers, and emerging reactor technology developers.
Helping US Government Build and Operate Nuclear Facilities
Merrick has provided more than $3 billion in nuclear engineering services for government clients, including Los Alamos National Laboratory, Oak Ridge National Laboratory, Sandia National Laboratory, Y-12 Nuclear Security Complex, Idaho National Laboratory, Savannah River Site, Hanford, Pacific Northwest National Laboratory, Pantex, National Institute of Standards and Technology, and others.
We provide designs for mechanical; structural; electrical and instrumentation and controls; shielded systems and enclosed systems, such as hot cells and gloveboxes; and category 2 and 3 nuclear facility buildings and building systems, as well as other services.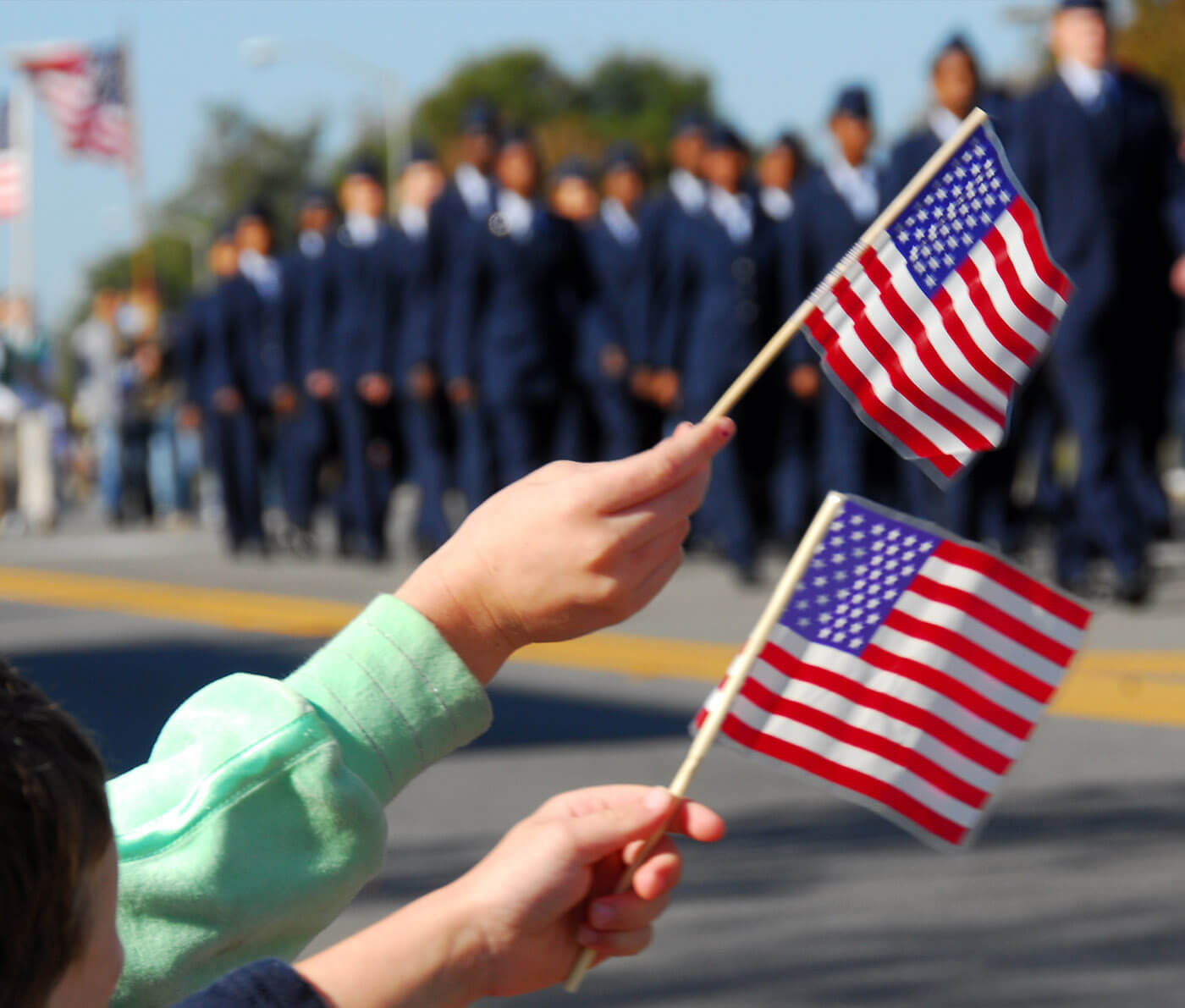 Meeting Needs of Nuclear Power Clients
Merrick's work in the nuclear power field includes the entire fuel cycle including enrichment and fuel manufacturing, reactor operations, and back-end waste management. Our engineers are experts in the demands, programs, processes, and safety and security requirements of the nuclear power industry.
Nuclear Engineering for Research and Development
Merrick provides engineering and architectural design services for non-reactor nuclear equipment, systems, and facilities for non-US-government and commercial research and development organizations. We serve as lead designer and engineer for the entire facility or as a subcontractor for specialty equipment and systems.