Partnering for Land Development
We understand the challenges facing developers, and we partner with you to find solutions. Merrick's long-term partnership approach lets us assign a dedicated team to your project, creating continuity from planning through construction. Our services include due diligence, land planning, and preliminary engineering; full site development design services and permitting; and construction administration and project closeout.
We're proud to have delivered a variety of challenging projects in many communities. Whatever you need in a land development project, we can deliver.
A Solid Foundation for Smart Developments
Functional Mixed-Use Development
Merrick works closely with the developer of the mixed-use RidgeGate development to provide full design and permitting services, with high level focus on functionality and efficiency.
Efficient Land Use for the Military
Merrick provides land development services for military bases, combining our expertise in both areas.
Creating Functional Residential Developments
Merrick's land development team knows the ins and outs of single family and multi-family residential development. We seek first to appreciate what is important to each client and to the residents that will live in the communities we design. We understand how to mold a parcel of land into a thriving neighborhood. Merrick provides full site services, from planning and rezoning, to engineering and entitlement, as well as construction administration.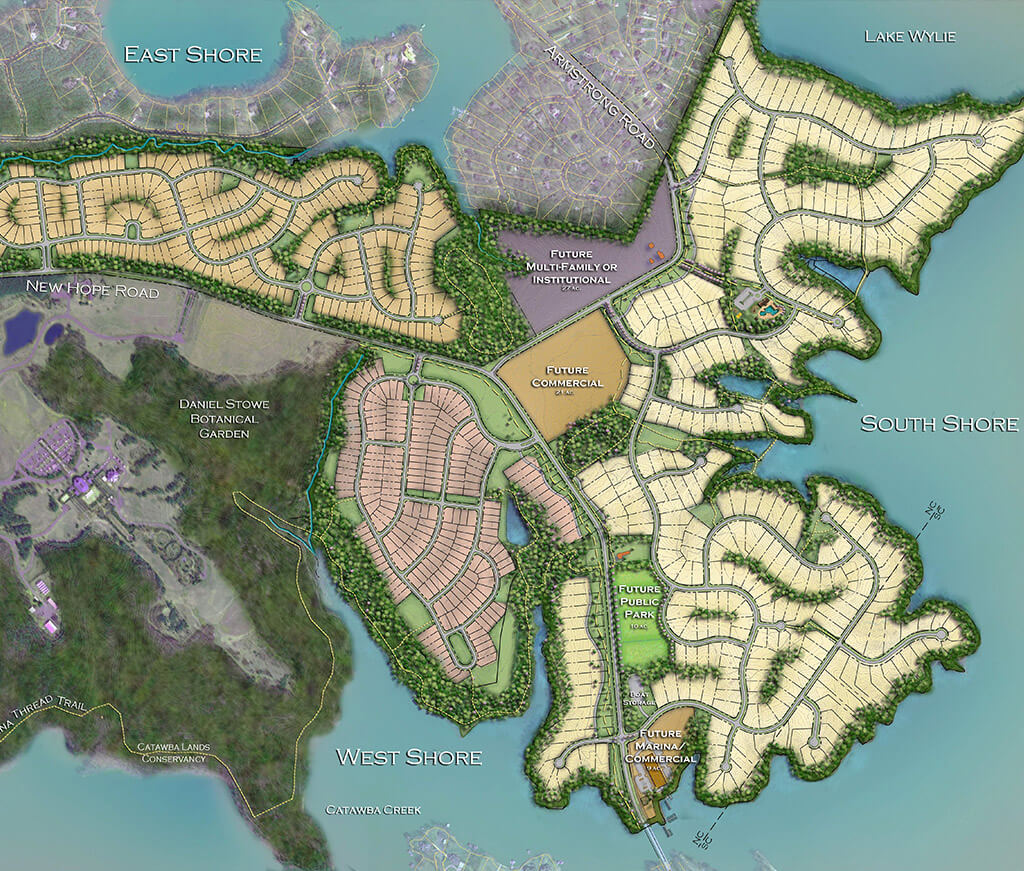 Developing Complex Commercial Sites
The commercial sites and campuses we design are functional and comply with the additional regulations for these developments. We work with clients to consider all complexities of the site, from planning through final construction. We help minimize the cost of construction, while never losing sight of the end user experience.
Creating Smart Mixed Use Developments
With all services in-house, Merrick simplifies the development process, helping to guide projects through approvals. For mixed-use developments, our team efficiently and effectively plans your site. We will help you navigate financial feasibility, infrastructure needs, land-use permitting and approvals to develop your site, taking the needs of varied users and stakeholders into consideration.
Designing Land Use for Education Facilities
Our land development experts work closely with the client and the project architects to design for the unique requirements of educational facilities. We understand the paramount issues of flow, functionality, and safety. We weave those into cost effective designs that will serve the school's needs for years to come.
Landscape Architecture, Master Planning, and Site Design
Our expertise is built on decades of landscape architecture and design work that spans the development spectrum: from residential master plans, mixed use developments, and campus planning to retail, office, institutional, and healthcare related design.